product category
Related Products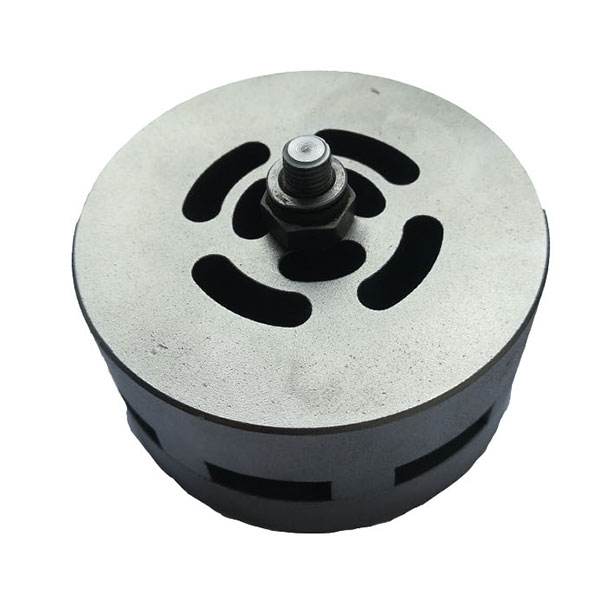 Concentric Valve
The concentric valve is a space-saving air valve that can replace general-purpose suction and exhaust valves. And it is suitable for all kinds of low-power compressors.
Concentric valves are used for oil-lubricated and oil-free compressors
Small clearance volume, so as to achieve the best output volume
Low flow resistance
Compact, space-saving design
In the concentric valve, the suction and discharge parts are integrated in the same valve body. This enables the compressor to adopt a very compact design. In order to obtain the ideal valve/cylinder head structure, the concentric valve can be specially customized according to customer requirements.
If you have any questions about our products, please feel free to contact us. We will reply you as soon as possible