Wenzhou Dongyi Machinery Manufacturing Co., Ltd.
Is a professional enterprise with modern business philosophy, dedicated to the research, production, sales and service of compressor accessories. It is one of the few domestic companies that can produce high-precision compression parts.Products are widely used in metallurgy, mining, petroleum, gas, chemical, textile, food, medicine and other industries, and are supporting many domestic compressor mainframe manufacturers.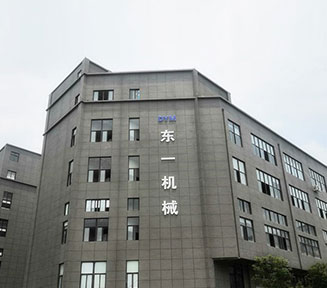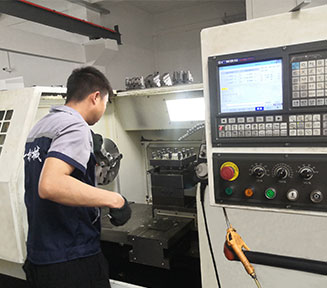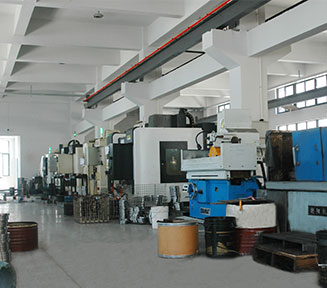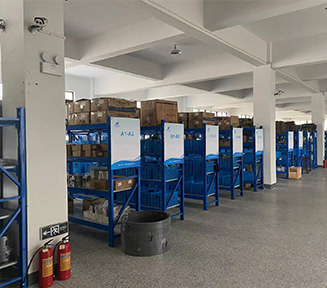 The company leads the production of the following four categories of mature technology products:
Compressor valve series, compressor packing seal series, piston parts series, regulating valve series, with many years of experience in development, production and sales, the products have been supplied in series. There are more than one hundred types of compressor accessories for imported units, including PPI, MAN, SAID, GE New Billion, Dresser-Rand and other internationally renowned brand compressors. After the company's long-term unremitting efforts and investment, it has successfully developed a series of high-quality products such as tungsten oxide/ceramic piston rods, ultra-fine wear-resistant fiber-filled polytetrafluoroethylene to produce piston rings, support rings, packing seal rings, etc., which have filled the market demand. blank.
The company is well-equipped with CNC finishing equipment such as turning, milling, grinding, and CAD design assistance systems. The production strictly follows the ISO9001 quality system standard, and comprehensive quality control is carried out from the raw material processing and production process of the product to ensure that the product is 100% qualified.
The company adheres to the core concept of high efficiency, energy saving and consumption reduction, provides high-quality products to users, and is committed to building a well-known high-quality supplier in the compressor parts industry. With innovative technology, reasonable price and good reputation, Dongyi brand products are increasingly favored by users in various fields.
Dongyi products-ideal for reducing compressor operating costs! Users are welcome for long-term cooperation.
Company Culture
Self-confidence, self-discipline, self-reliance, self-reliance customers: Provide customers with high-quality and most valuable professional products and services, and win customers' understanding, respect and support with sincerity and strength.
Employees: Trust employees' efforts and dedication, recognize their achievements and provide corresponding rewards, and create a good working environment and development prospects for employees.
Market: Reduce procurement costs and risks for customers, and provides practical protection for customer investment.
Development: Pursue the goal of sustainable development and build it on the basis of customer satisfaction.
Enterprise spirit: self- confidence, self- discipline, self- reliance and self- reliance. Customers: Provide customers with high-quality and most valuable professional products and services, and win their understanding, respect and support with sincerity and strength.
Business philosophy
corporate purposes:
The customer is supreme, the prestige wins, the quality is good, and the service is good.
Business philosophy:
A. Quality-the basis of image; technology-the key to take off; management-the eternal theme; innovation-the source of development.
B. Relying on employees to manage the enterprise, relying on technology to improve quality, relying on quality to win the market, and relying on innovation to promote development.
Teamwork:
I rely on the enterprise to survive, and the enterprise depends on me to develop; I do my best for the enterprise, and the enterprise makes profit for me.
Professional ethics:
A. Users are the parents of food and clothing, and service is the basic responsibility.
B. Customer first, service first.
Corporate image:
Operate in accordance with the law, scientific management, civilized practice, excellent style, high-quality service, excellent quality, superb technology, and the courage to innovate.
Business strategy:
A. Talent strategy, a brand strategy, a innovation strategy, a market development strategy.
B. Implement talent, brand, innovation and market development strategies to consolidate and improve the level, develop and strengthen the brand.