product category
Related Products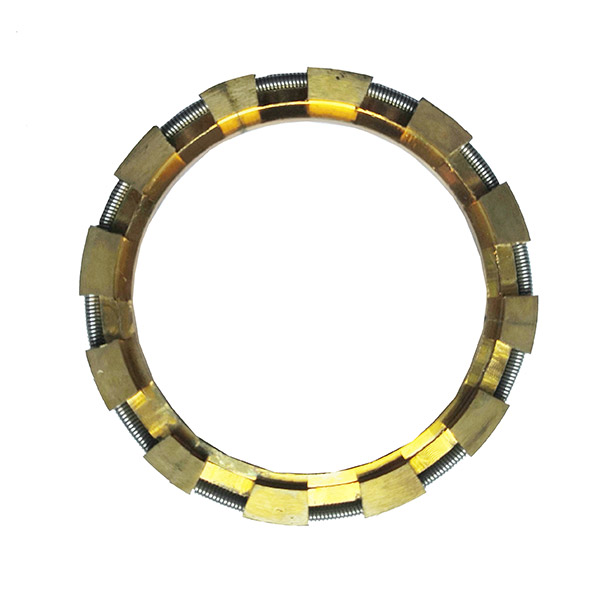 Oil Scraper Ring
Design Features: Using tin-lead bronze, babbitt alloy, powder metallurgy, polytetrafluoroethylene and other materials, it has good wear resistance. Compared with cast iron oil control rings, it has a short running-in time, a good fit with the surface of the piston rod, and no The advantages of scratching the surface of the piston rod.
Common type of oil control ring type
E45 is composed of three oil scraper rings
E46 is composed of two oil scraper rings
E47 consists of two oil scraper rings and a pulsating seal ring
Scope of application:
Water speed: up to 1500rpmCold piston rod diameter: 14~250mm
Application areas: Petroleum refining, petrochemical chemical industry, natural gas PET bottle blowing gas industry.
If you have any questions about our products, please feel free to contact us. We will reply you as soon as possible