product category
Related Products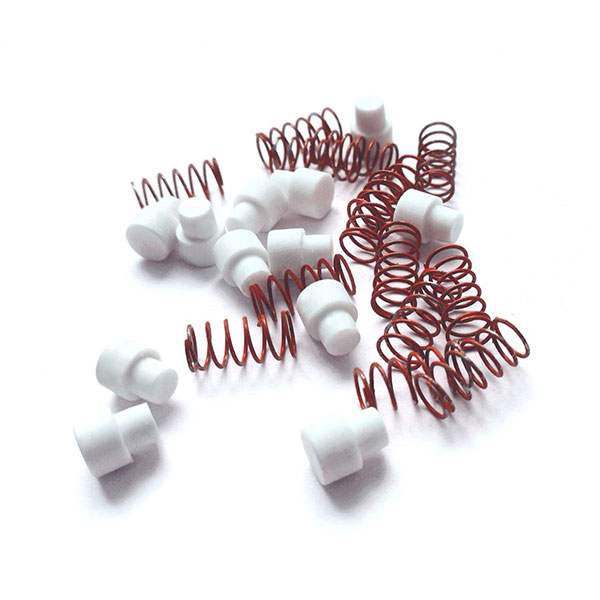 Air Compressor Valve Spring
Looking for Air Compressor Valve Fittings Spring Products from Wenzhou Dongyi Machinery Manufacturing Co., Ltd. at affordable prices.Air Compressor Valve Spring is essential to control the burning rate and control the vibration/noise, otherwise it will cause the parts to wear faster or fail. The plate itself can be used as a valve or provide cushioning, spring or damping effects.
The supply of air compressor accessories tells you the function and position of the valve spring.
Function of valve spring:
Prevent clearance between transmission parts due to inertial force, ensure that the valve is seated in time and tightly fitted, prevent the valve from jumping when the engine vibrates, and damage its sealing.
Installation position of valve spring:
The valve spring is located between the cylinder head and the spring seat at the end of the valve stem. The function of the valve spring is to ensure that the valve can closely fit with the valve seat or valve seat ring when it is closed, and to overcome the inertia force generated by the valve mechanism when the valve is opened, so that the transmission parts are always controlled by the cam without being separated from each other.

The function of the valve spring is to overcome the inertia force of the valve and transmission parts during the valve closing process.
If you have any questions about our products, please feel free to contact us. We will reply you as soon as possible